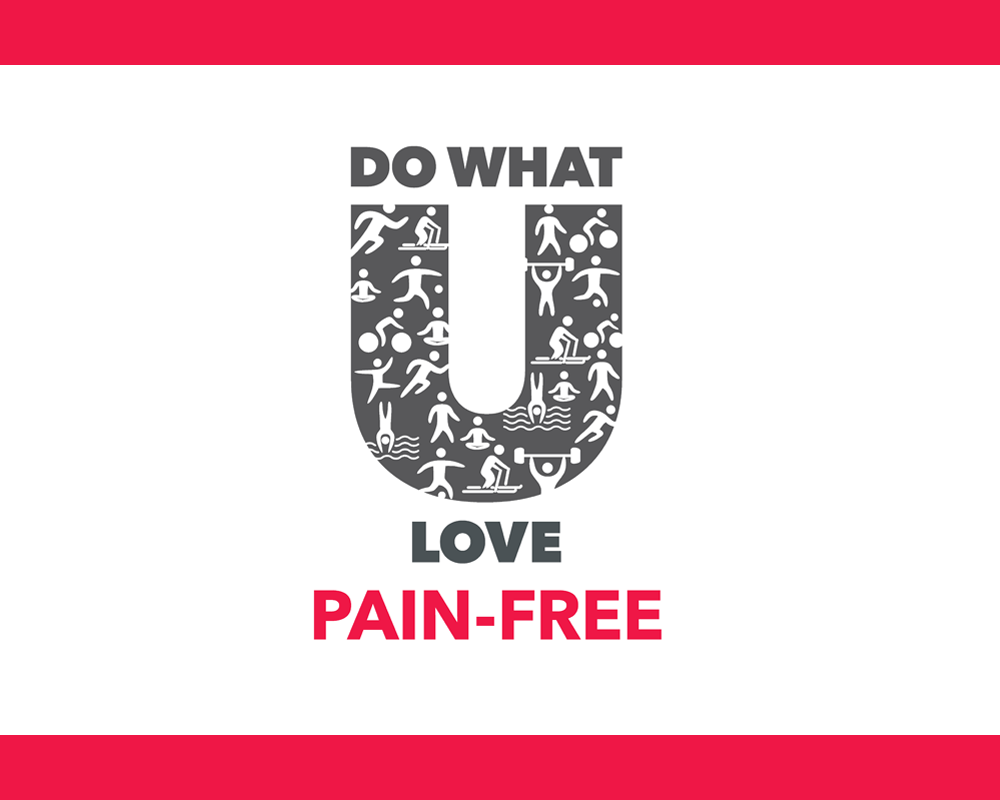 $29 New Patient Exam + X-Ray
During your initial visit we'll assess your mobility, alignment, stability and pain and inflammation. We will also determine the cause of the pain. Using this information, we'll create a personal treatment plan for you. And as the pain subsides, we begin the process of rebuilding your body to restore function using progressive rehabilitation. Once you are fully recovered, we'll create a wellness routine to keep you healthy.
This thorough approach is why HealthSource is recognized from coast-to-coast for providing world-class treatment to get you back to doing the things you love - pain free.
Read about our clinic team, see what our patients are saying about our level of care in our reviews and schedule an appointment today!
Participating locations only. Does not apply to federal beneficiaries and ACN members. Not valid in NORTH and SOUTH DAKOTA. FLORIDA: THE PATIENT AND ANY OTHER PERSON RESPONSIBLE FOR PAYMENT HAS A RIGHT TO REFUSE TO PAY, CANCEL PAYMENT, OR BE REIMBURSED FOR PAYMENT FOR ANY OTHER SERVICE, EXAMINATION, OR TREATMENT THAT IS PERFORMED AS A RESULT OF AND WITHIN 72 HOURS OF RESPONDING TO THE ADVERTISEMENT FOR THE FREE, DISCOUNTED FEE, OR REDUCED FEE SERVICE, EXAMINATION, OR TREATMENT. KENTUCKY: You have the right to rescind (within 72 hours) any obligation to pay for services given in addition to the free or discounted service. NORTH CAROLINA: IF YOU DECIDE TO PURCHASE ADDITIONAL TREATMENT, YOU HAVE THE LEGAL RIGHT TO CHANGE YOUR MIND WITHIN THREE DAYS AND RECEIVE A REFUND. SOUTH CAROLINA: Offer does not apply to HNS beneficiaries. WEST VIRGINIA and MISSISSIPPI: Regular price for an Initial Fee $189.
Clinic Services
Beyond chiropractic care. HealthSource offers a variety of services to fit the unique needs of your body. Select a service to learn more and get back to doing what you love.